DevOps is not about tools!
We use tools to protect our culture!
Running is for healthy people!
Just walking instead of running
Different diet
More sleeping time
Mix activities
Reduce stress (peace of mind)
Find a trainer/mentor
Individuals and interactions over processes and tools
Working software over comprehensive documentation
Customer collaboration over contract negotiation
Responding to change over following a plan
Lean Software Development
Eliminate waste
Amplify learning
Decide as late as possible
Deliver as fast as possible
Empower the team
Build integrity in
See the whole
DevOps aims at shorter development cycles, increased deployment frequency, and more dependable releases, in close alignment with business objectives.
Culture
Automation
Measurement
Sharing
Build quality in
Work in small batches
Computers perform repetitive tasks, people solve problems
Relentlessly pursue continuous improvement
Everyone is responsible
Provisioning and deployment is declarative
Entire system state is under version control
Operational changes are made by pull request (plus build & release pipelines)
Diff tools detect any divergence and sync tools enable convergence
Rollback and audit logs are also provided via Git
The single source of truth
Pipeline-as-code
Documentation-as-code
Tests-as-code
Security-as-code
Infrastructure-as-code
Network-as-code
Metrics-as-code
How should we work together?
Type 1: Dev and Ops Collaboration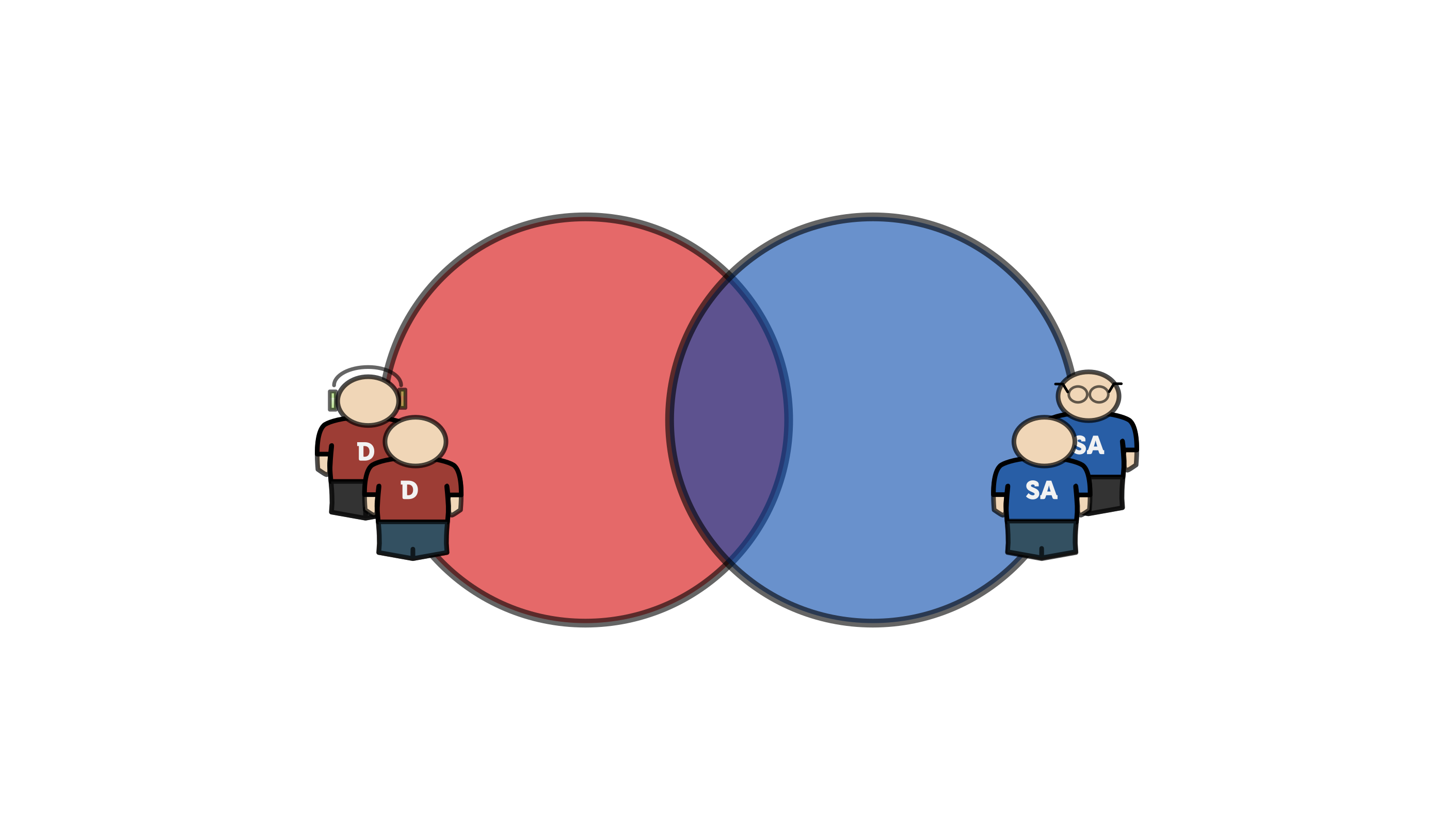 Type 2: Fully Shared Ops Responsibilities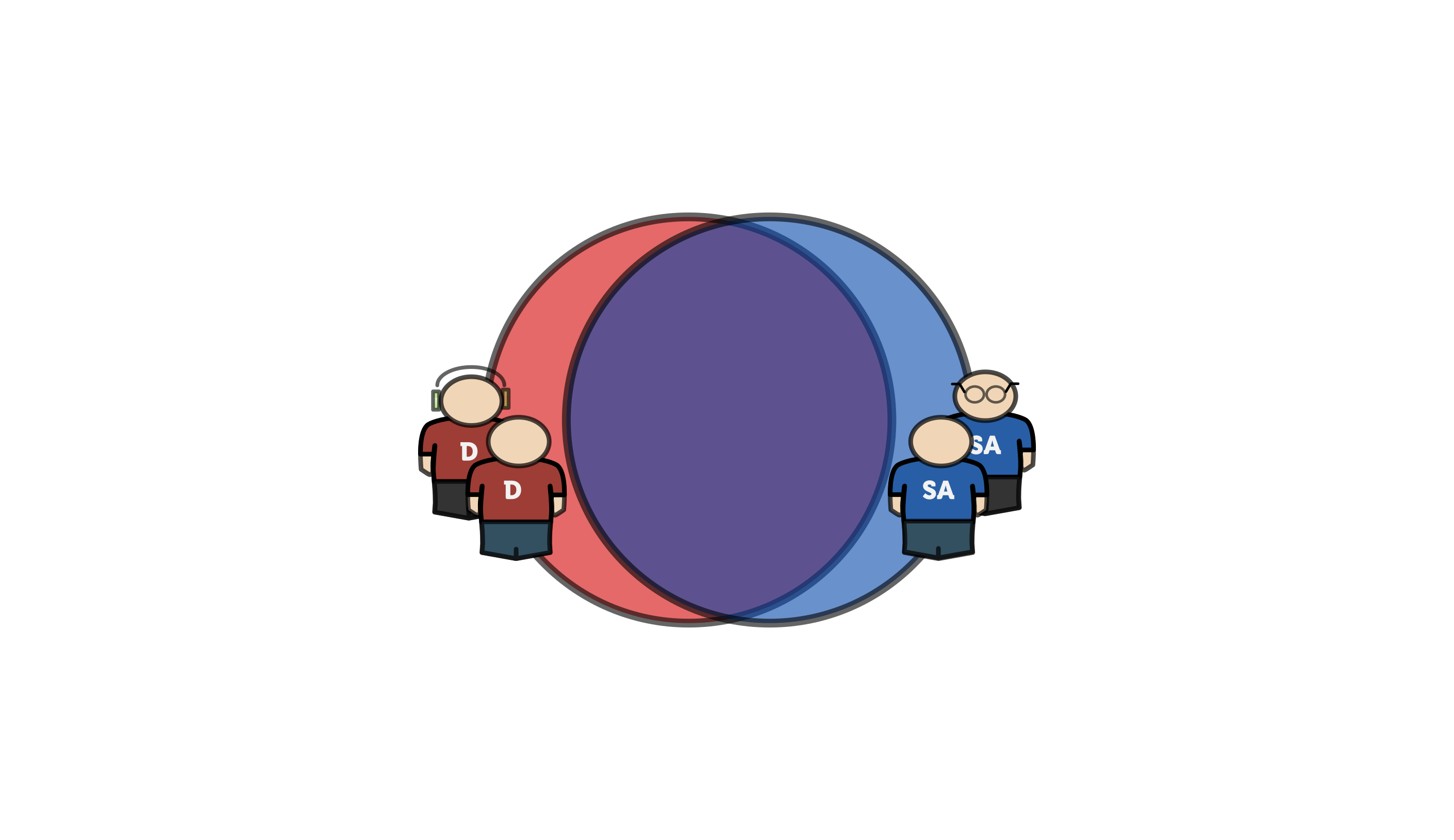 Type 3: Ops as Infrastructure-as-a-Service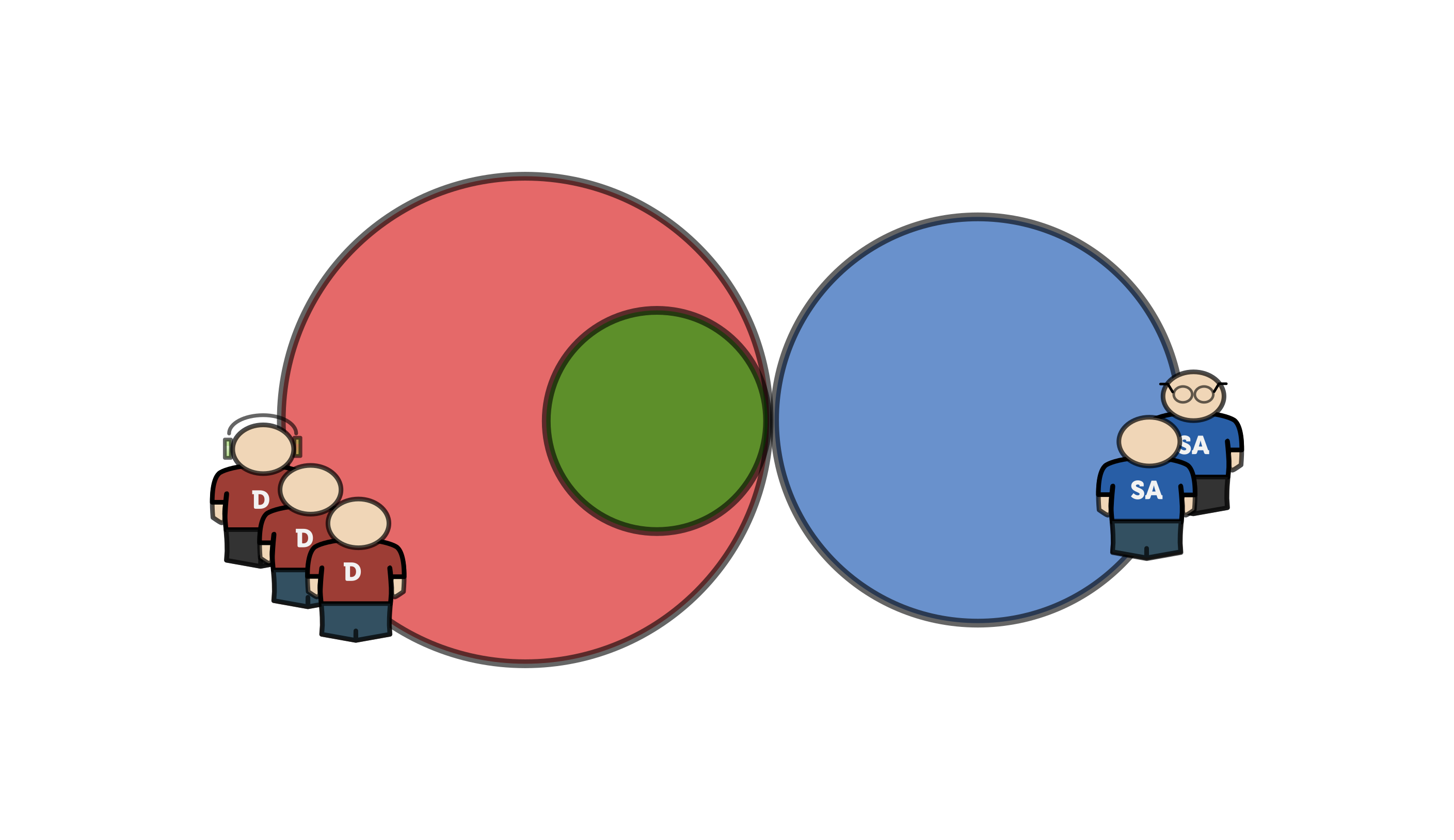 Type 4: DevOps as an External Service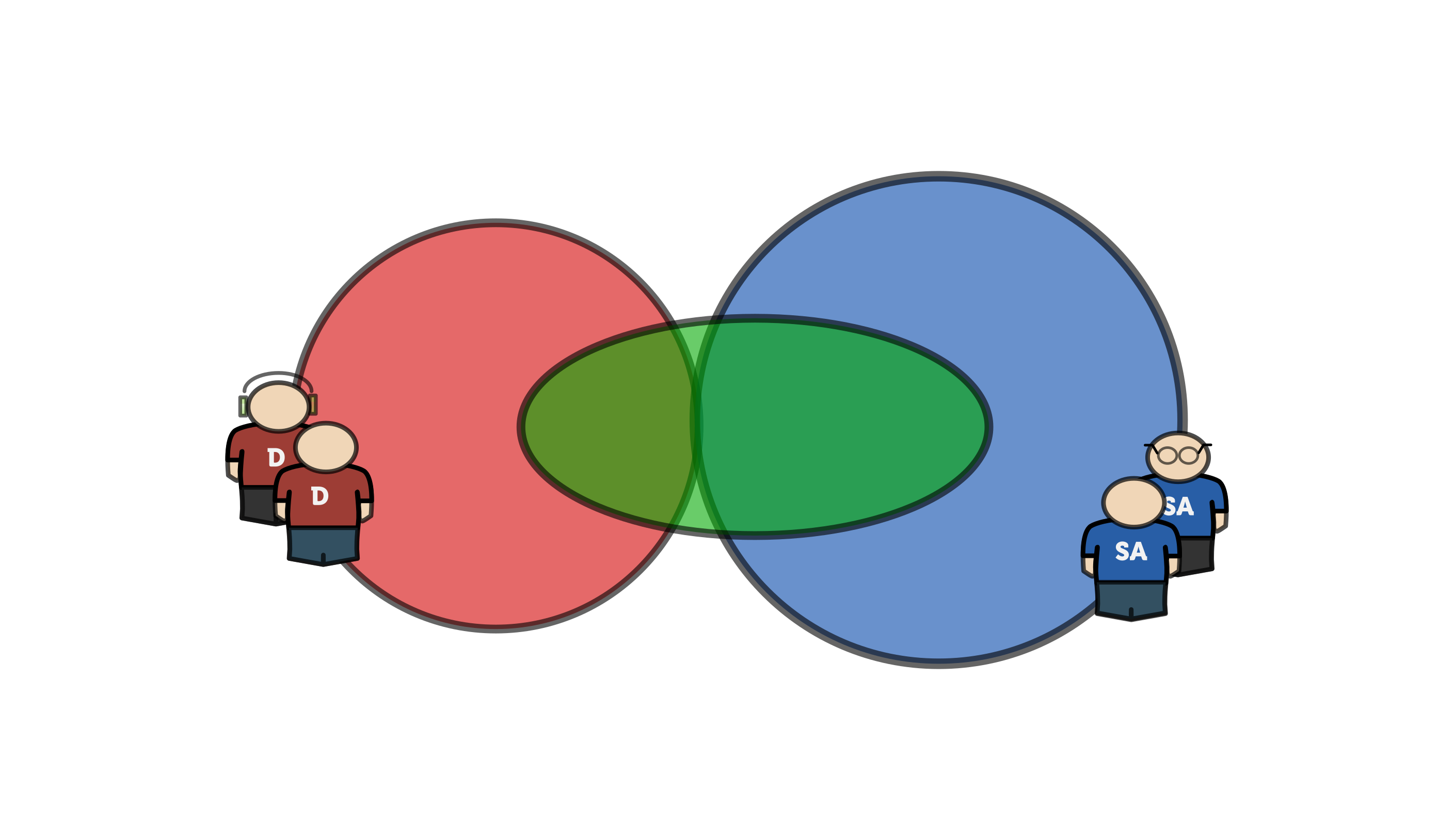 Type 5: DevOps Team with an Expiry Date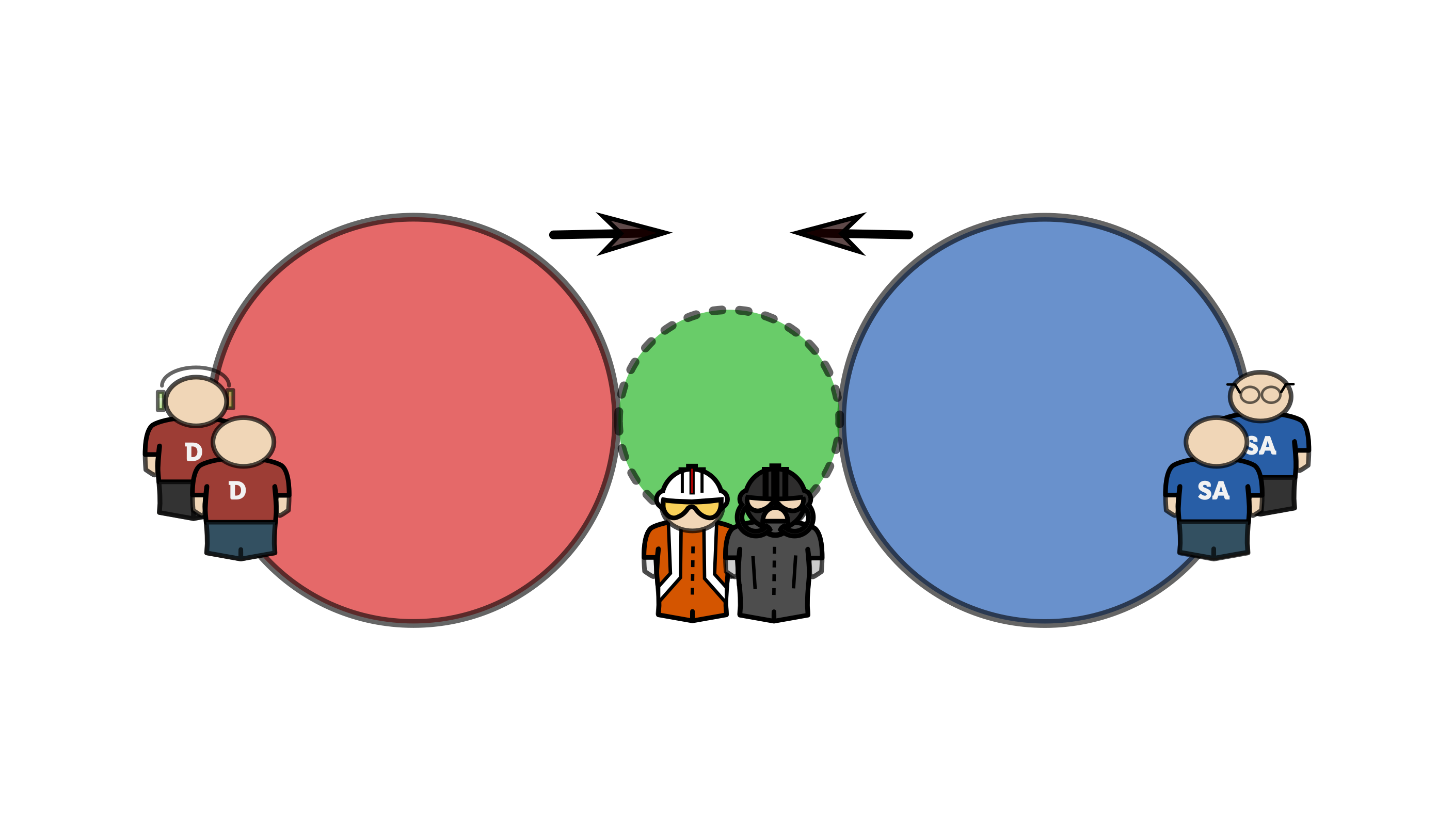 The future is already here ? it's just not very evenly distributed.
William Gibson
Where is the industry going?
Visual
Context
Position, anchor and movement
Components
Navigation
Learning
Strategy
Situational awareness
Directions and planning as well as progress should be visible (radars, maps, boards)
VCS repos are the source of truth (CD + GitOps)
Pipelines handle all aspects of software delivery (CD + GitOps)
Tools do not matter that much, but use them to enforce your culture!