Operating systems:

RedHat
Debian
MacOS
Windows
...
Programming languages

Javascript
Java
Objective C
Ruby
Go
Rust
Dart
PHP
Perl
...
Dependency/package managers are often 2nd class citizens
What are the standard problems?
No dependency manager tooling
No defined package format
No transitive dependencies support
No sticky versions
No build/configuration tool integration
No central artifact repository
Broken system state
Version conflicts
Flakey versions
Not every OS has/started with an official package manager
Package/dependency managers are not created by language/OS designers
Vendors do not really care about automation/dependencies
Often shared library hosting is done by 3rd party
Who knows what YUM stands for?
Yellow Dog Updater, Modified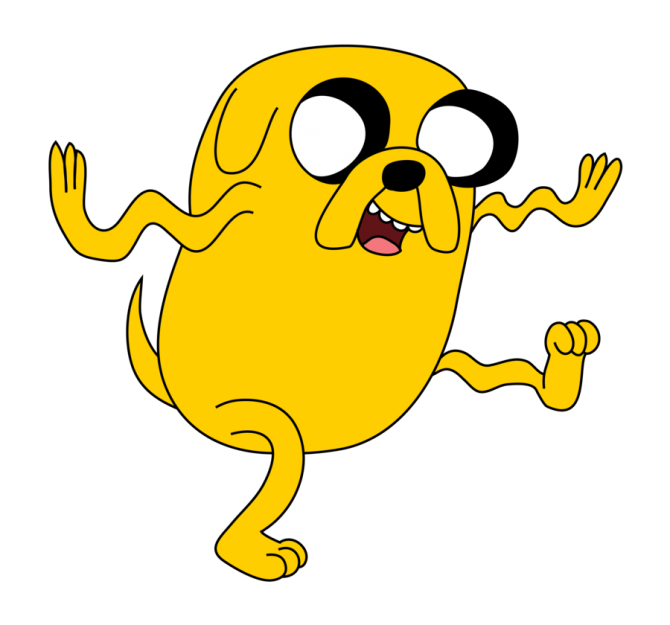 What have you been smoking?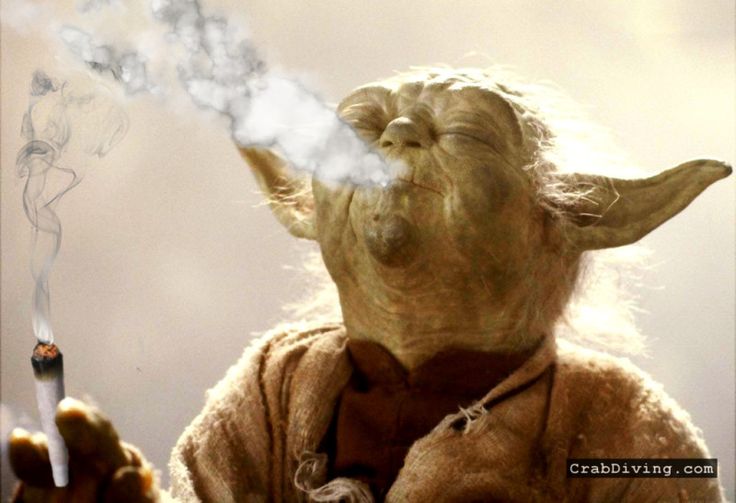 APT = Advanced Packaging Tool
APK = Alpine Package Keeper
Programming language ecosystems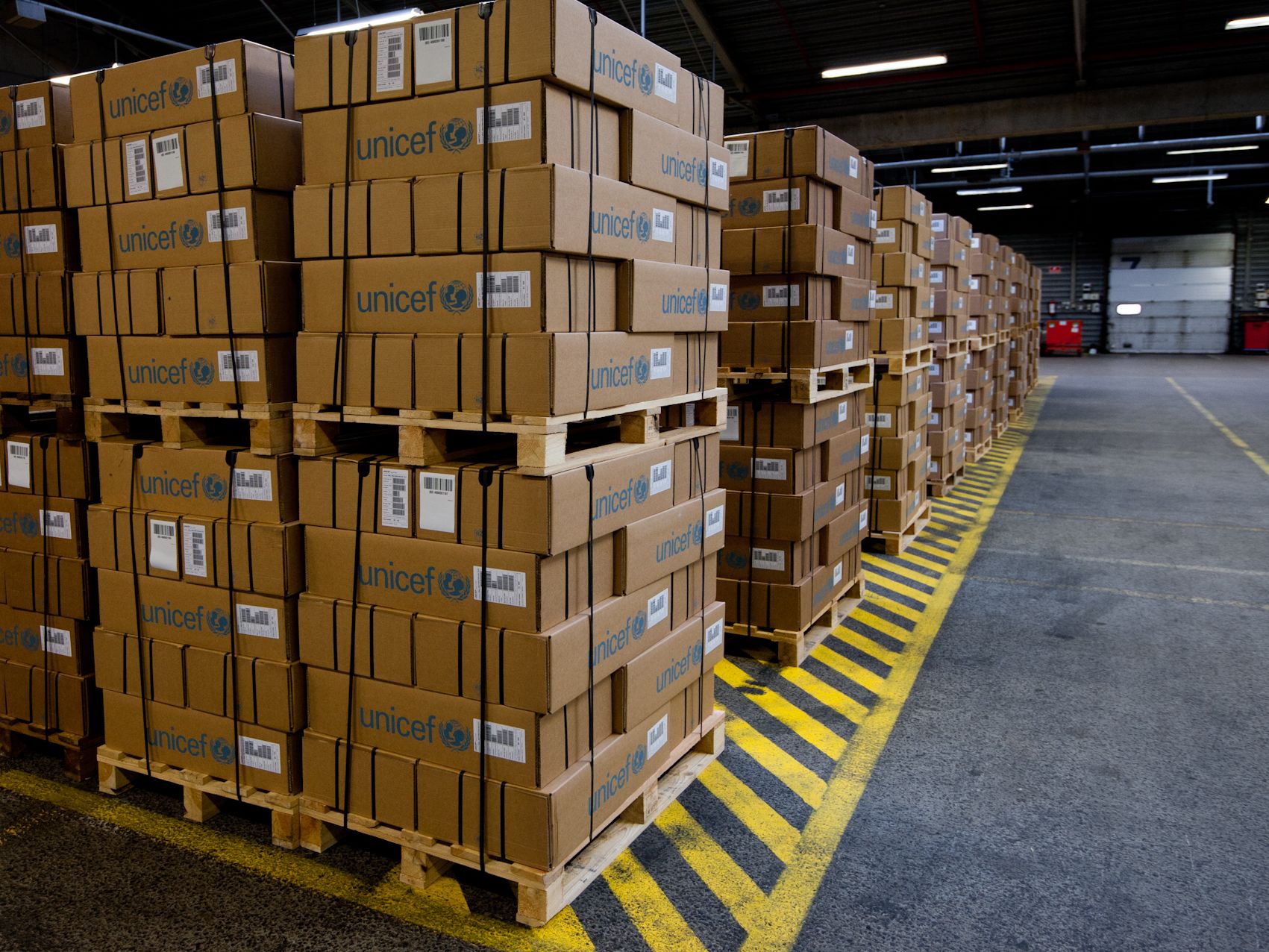 NPM
Yarn
Bower (dead?)
Yeoman
Webpack
Parcel
Did you ever make this typo?
npm i -someFlag somePackage
vs
npm i - someFlag somePackage
Heterogenous environments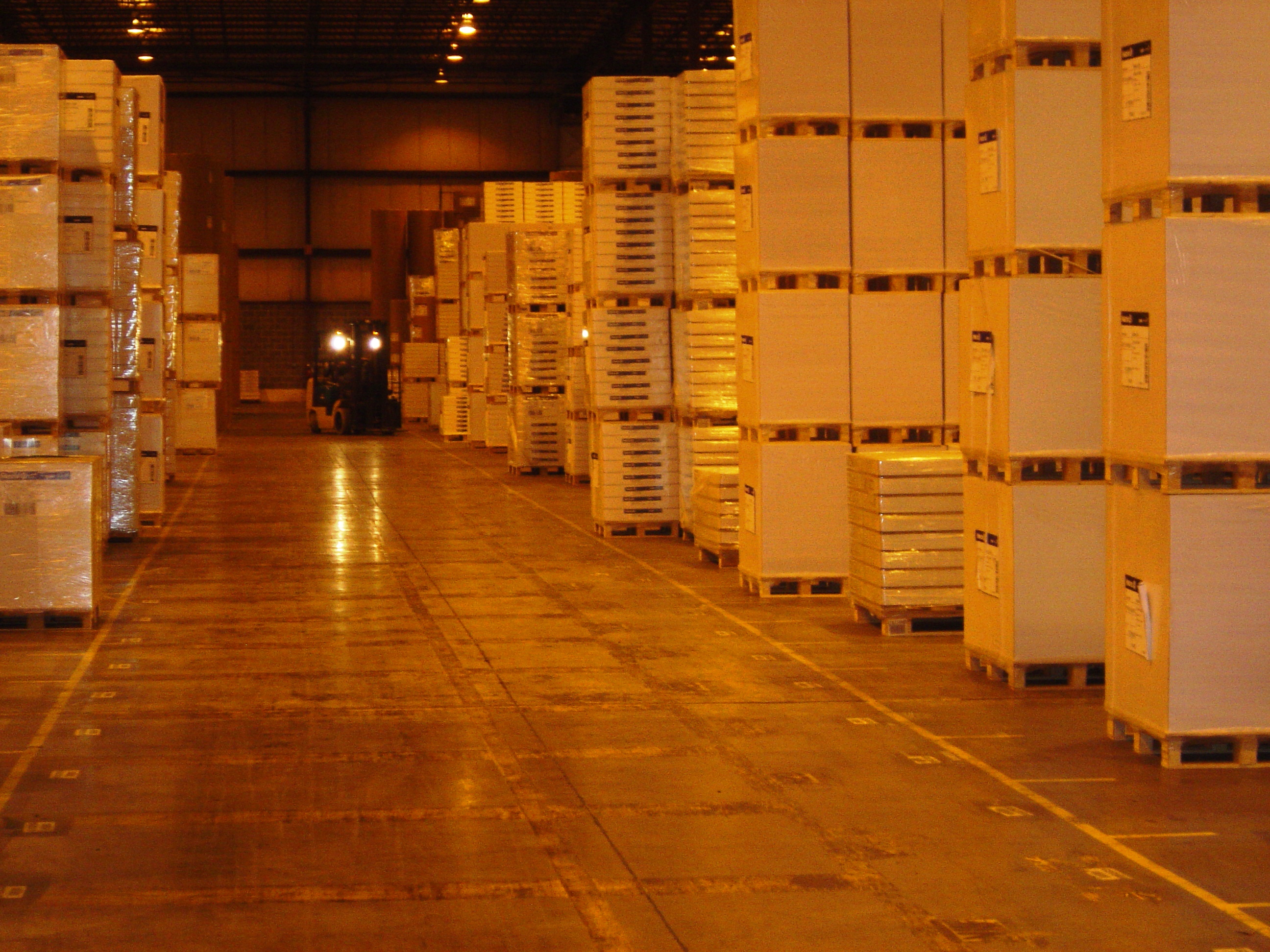 Configuration management tools
Puppet
Chef
Ansible
Salt
...
Vulnerabilities all over the place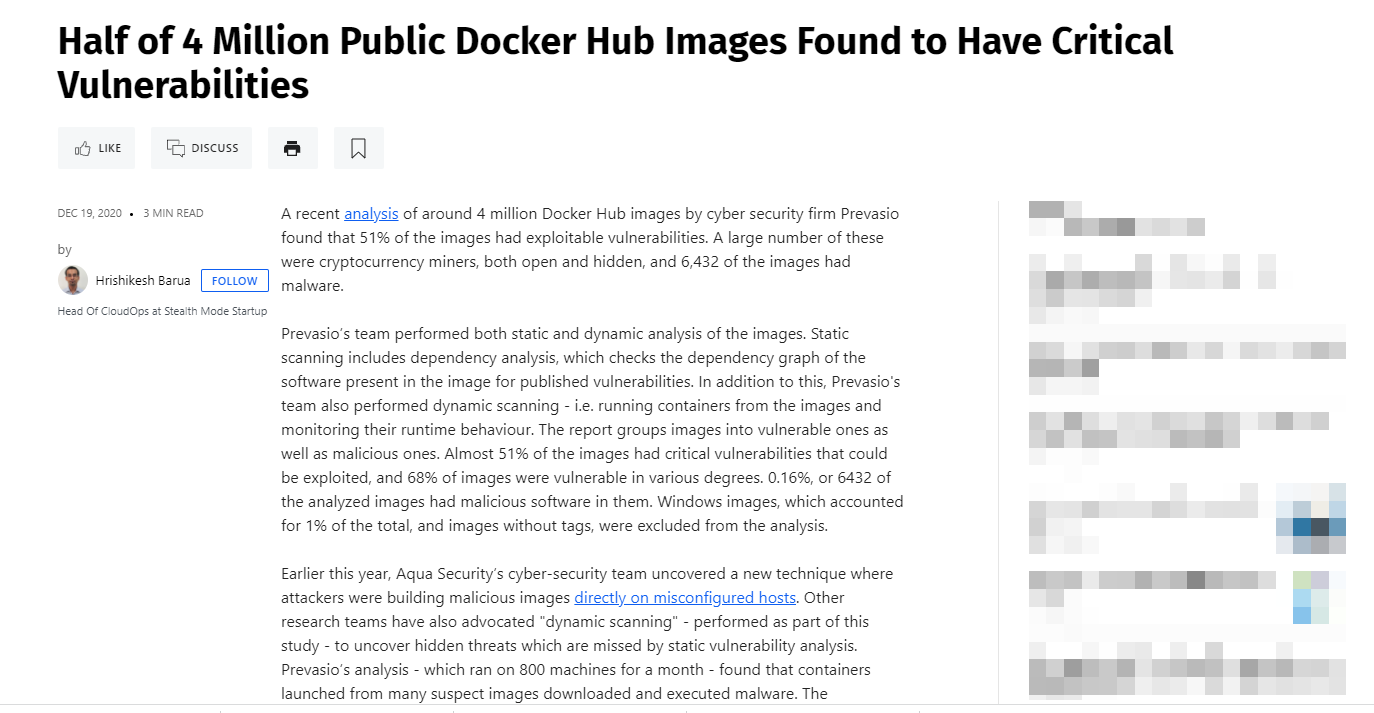 Have you heard of Solarwinds?
Snyk
AquaSecurity
NPM
Sonatype
JFrog
When entering the (Dev)Ops, be prepared to fight!
You are forced to live in a dependency HELL!
... and a security nightmare!
People make money on managing your dependencies! Yes, they do!
Situation will not change any soon!
Test (on different environments and with freshly fetched dependencies)
Release (packages with consistent dependency versions; no wildcards for god sake!)
Isolate (project and system package trees; containers can help)
Cache (dependencies locally and in organization's artifact repositories)
Keep (dependency lists in version control)
Stick (to known versions and sign packages)